Environmental, societal and economic
Procovès implements the concept of "sustainable protection" for its gloves and hoods based on 3 areas: environmental, societal and economic.
On an environmental level, PROCOVES always seeks to eliminate any causes of an impact or reduce them during the glove and hood design phase and manufacturing all the way to the final delivery.
Our sustainable development policy is implemented through an impact improvement plan that considers our suppliers and providers as privileged partners.
PROCOVES signed up the Charter of Sustainable Procurement and Supplier Relations and obtained the labelling "Sustainable Procurement and Supplier Relations" (RFAR). The sustainable procurement policy and the nomination of an internal mediator (mediateur.fournisseurs@wleiprocoves.com) are the cornerstones of this project. Discover our procurement policy.
Thus, we view excellence as respect for ISO 14001 standards in the glove and hood value chain.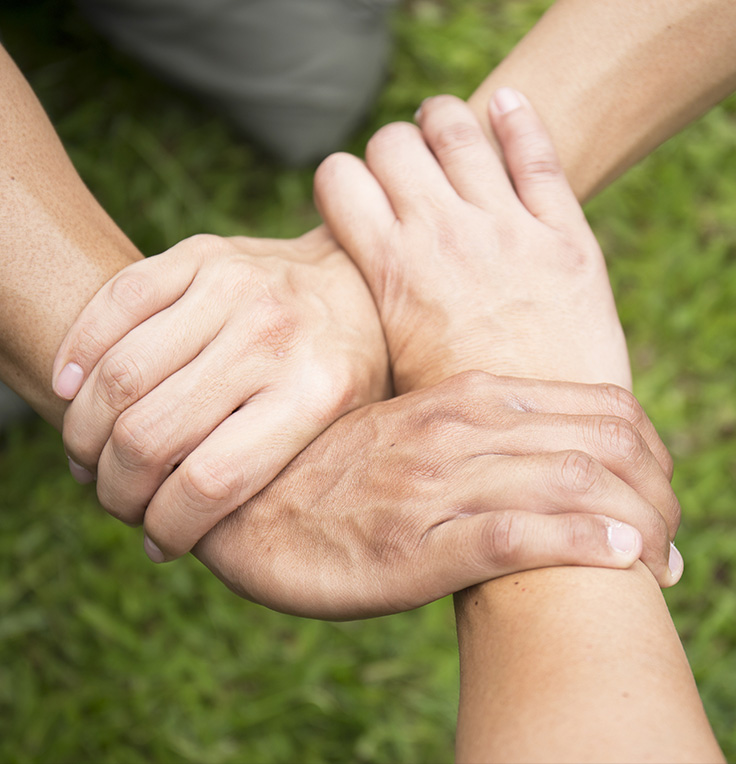 Selecting textiles and chemical products that comply with international and European standards such as REACH.
Considering the human compatibility of each glove and hood (DMF-free gloves, mortal risk category 3, food contact, Oeko-tex, etc.).
Implementing technologies and innovations that produce more durable gloves and hoods to reduce the use of materials.
Ecologically producing gloves and hoods with sustainably maintained machines using top-quality oils and tools.
Managing energy and waste through ongoing controls at our glove and hood manufacturing plant.
Sorting and processing glove and hood waste and packaging.
Optimizing transport (customer and supplier deliveries) for boxes of gloves and hoods.
Valorising and recycling gloves and hoods at the end of their useful life.
Procovès strives for excellence


The societal axis of Procovès :
On a societal level, PROCOVES promotes diversity and equal opportunities, guarantees social dialogue, fosters equity by guiding all employees through their professional development and places education and training at the core of our responsibilities.
Thus, we view excellence in our performance evaluation as respect for ISO 26001 standards in the glove and hood value chain.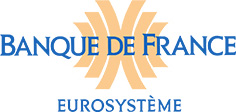 The economic axis of Procovès :
On an economic level, value creation at PROCOVES, a glove and hood designer/manufacturer for 5 decades, benefits the regional economy in the countries where we're present and further allows us to guarantee excellent financial health to continue the company's development.